Ekphrasis Creative Writing Workshop
June 24, 2022 @ 5:00 pm

-

8:00 pm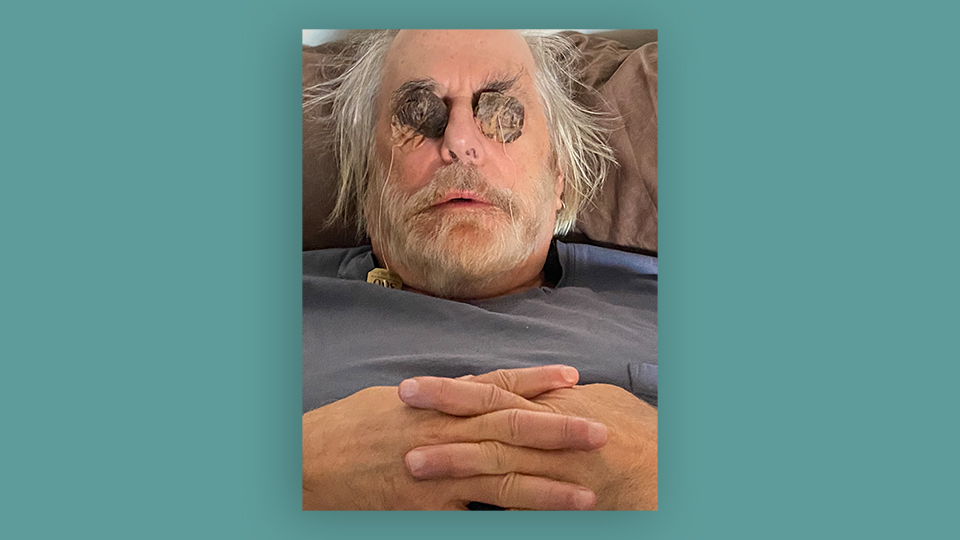 FRIDAY, JUNE 24, 5-8 pm
EKPHRASIS CREATIVE WRITING WORKSHOP
Taught by Mark Blickley
What is Ekphrasis creative writing? The word Ekphrasis translates to "description" in Greek and ekphrastic writing is a form of creative writing describing a work of art or visual image.
By imaginatively playing with a visual work of art, the writer can expand its meaning—not in terms of enlarging the original work, but in terms of offering more possibilities. By bringing two imaginations into conversation with one another—that of the visual artist and that of the writer—something new is born.
Unlike visual analysis, ekphrasis writing is interested in evoking or representing an image for its reader from outside of the framework or a mounted pedestal. The visual image can be a photograph, painting, collage, sculpture, drawing. By taking inspiration and source material from an image, the writer reconceives it through a written meditation that can be poetry, fiction, creative nonfiction or drama. Ekphrastic impulses can take a vast number of forms, as individual as each human being.
I would like each workshop member to bring in one image, in any genre, that intrigues them. It doesn't have to be a famous work of art—it can be a child's drawing, a family photograph—whatever visual image has drawn you in. Please don't bring an artwork or photograph that you've created. Through a series of discussions, examples and visual prompts, we shall all become literary ventriloquists that will allow visual imagery to speak. We can give voice to the artist who created the piece, or the characters in an artwork, but I believe most ekphrasis creative writing is rooted in a sort of self-interrogation.
Mark Blickley grew up within walking distance of the Bronx Zoo and is a proud member of the Dramatists Guild and PEN American Center. He is the recipient of a MacArthur Foundation Scholarship Award for Drama. Eleven of his plays have been produced in the United States and abroad. Blick is the author of the story collection Sacred Misfits (Red Hen Press, Los Angeles). His multi-genre collaborations with artist Amy Bassin include Weathered Reports: Trump Surrogate Quotes from the Underground (Moira Books, Chicago) and the text-based art book Dream Streams (Clare Songbirds Publishing House, New York). Blick' video, Speaking in Bootongue, was selected to the 2018 London Experimental Film Festival and Widow's Peek: The Kiss of Death, was selected to the 2018 International Experimental Film and Video Festival in Bilbao, Spain. He is a 2018 Audie Award Finalist for his contribution to the original audio book, Nevertheless We Persisted. In October, 2018 Blickley was co-curator of the Urban Dialogues art exhibition, Tributaries (Encontro de Rios) at Espaço Espelho D'Água in Lisbon, Portugal that featured artists from 5 continents. Two of his videos represented the United States in the 2020 year-long international world tour of Time Is Love: Universal Feelings: Myths & Conjunctions, organized by esteemed Togolese-French curator, Kisito Assangni. He has an M.F.A. from Brooklyn College and has taught creative writing, creative nonfiction, fiction, screenwriting and playwriting workshops at the City University of New York, HB Studio (NY), and the Women's Studio Center (NY). Blick has also written for television and in 1992-93 was a National Academy of Television Arts and Sciences Emmy Award Blue Ribbon Panelist.
Workshop Cost: $50
Scholarships available upon request.