THE WORD & IMAGE GALLERY EXHIBIT OPENING – SEPTEMBER SONG: POEMS & PRINTS
April 2, 2017 @ 3:00 pm

-

April 28, 2017 @ 5:00 pm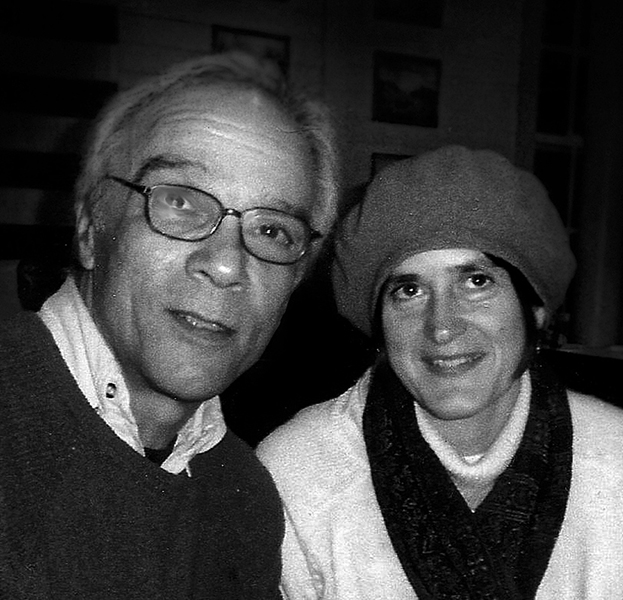 Exhibit runs April 2 – 28
SEPTEMBER SONG: POEMS & PRINTS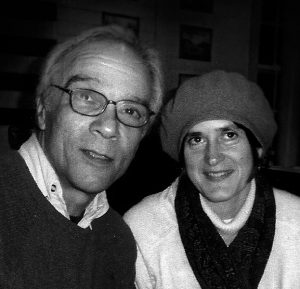 MARY ASHWOOD, CHERRY VALLEY NY POET
Http://www.maryashwood.com
RICHARD SABA, CHERRY VALLEY NY VISUAL ARTIST
Ashwood.m@hotmail.com
MARY ASHWOOD studied poetry under Donald Petersen, and went on to study fiction writing at NYU. Her poetry has appeared in numerous journals. She has had several stories published in Highlights for Children and has won its Author of the Month award. Saba and Ashwood have also published a picture book which has garnered much praise from schools around the country. Ashwood has twice served on the international Board on Books for Young People's Hans Christian Award Nominating Committee for which her critical discourse on thenominees was published in both Bridges and Bookbird. Her annotations of international books published in the US and Canada are included in USBBY's Reading the World's Stories. Ashwood has also been a reader for the Center for Fiction's First Novel and Emerging Writer's Awards.
RICHARD SABA began showing his paintings in 1967. Since then he has had more than 70 exhibitions in Europe, Asia, and throughout the US. His work is in several museum and corporate collections and has been featured in every major art journal. He is the recipient of grants from the Ford Foundation and is a two-time Pollock/Krasner Foundation award winner. He was recently awarded the prestigious Basil Alkazzi Award for Excellence.
Price of Admission: Free to the public
EXHIBIT HOURS:
Monday: 10 – 4
Tuesday: 10 – 4
Wednesday: 9 – 12
Exhibit available to view every second Thursday of each month during Word Thursday Readings: 7 – 9PM
Weekends by appointment.