VETERANS AND COMMUNITIES DAY
November 11, 2017 @ 12:00 pm

-

5:00 pm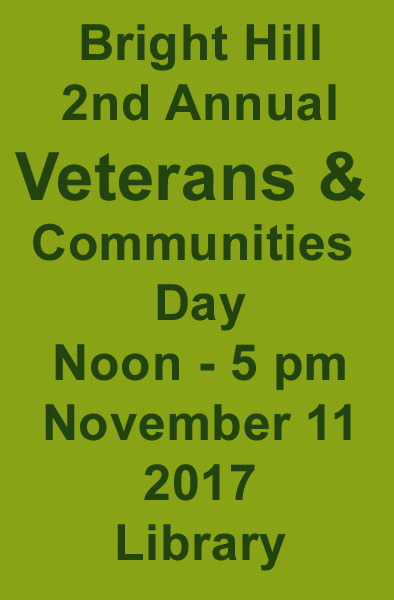 Bright Hill Press & Literary Center of the Catskills
presents Veterans and Communities Day
Saturday, November 11, from noon – 5 pm – with Special Guests
Poet & Writer Veterans: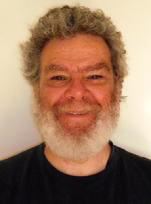 Richard Levine – Richard Levine is the author of That Country's Soul, (Finishing Line Press, 2010), A Language Full of Wars and Songs (Pollack Press, 2004), and Snapshots from a Battle (Headwaters Press/BigCityLit 2001).  An as yet unpublished manuscript has been finalist or semi-finalist for Ohio State Press/The Journal Poetry Book Award, and the University of Arkansas Press Miller Williams Poetry Prize.  In 2002, a group of his Vietnam poems were finalists in the Winning Writers, 2002 War Poetry Contest.  Other individual poems have been finalist for the James Hearst Poetry Prize, sponsored by North American Review.   A recently retired public school teacher, he is learning to steward a forest and dirt.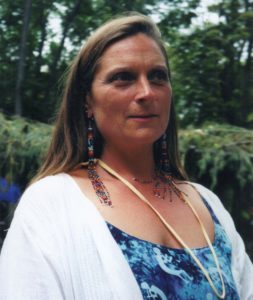 Suzanne Rancourt – Of Abenaki / Huron decent, Suzanne S. Rancourt is a veteran of both the USMC and US Army and continues to serve through the Saratoga County (NY) Veterans Peer to Peer Mentoring program. Her book, Billboard in the Clouds, Curbstone Press, was the 2001 recipient of the Native Writers First Book Award. Her writing has been published, anthologized, and translated extensively: Dawnland Voices 2.0 #4, Northern New England Review, Bear Review, Three Drops Press, Snapdragon Journal, mgversion2>datura, Sirsee, Slipstream, Muddy River Poetry Review, Ginosko, Journal of Military Experience, Cimarron Review, Callaloo.  As a presenter and workshop facilitator, Ms. Rancourt's unique skills have taken her to Songwriting with Soldiers, Princeton University's Moral Injury and Collective Healing Advanced Training, and to the International Expressive Arts Therapy Annual Conference: Indigenous Roots of Expressive Arts Therapy. Using all of her tools to inform, educate, and alleviate the experiences of trauma, Ms. Rancourt is a multi model artist.  For more info: www.expressive-arts.com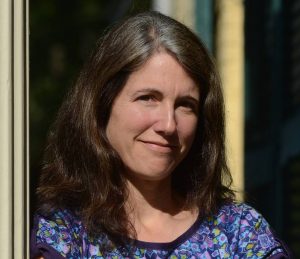 Karen Skolfield – Karen Skolfield's book Frost in the Low Areas (Zone 3 Press) won the 2014 PEN New England Award in poetry. She is the winner of the 2016 Jeffrey E. Smith Editors' Prize in poetry from The Missouri Review and has received awards and fellowships from the Poetry Society of America, New England Public Radio, Massachusetts Cultural Council, Split This Rock, and elsewhere. She's an Army veteran and teaches writing to engineers at the University of Massachusetts Amherst.
The day's schedule is as follows:
Noon – Free Buffet lunch -BHLC's Kitchen Bookstore & The Word & Image Gallery
* 1 pm – Richard Levine Writing About War Workshop – Bright Hill Community Library
* 2 pm – Welcome to Bright Hill – Bertha Rogers, BHLC Founding Director
Beatrice Georgalidis, Executive Director
Readings & Discussions of War, Peace, & County – Bright Hill Community Library
* 2:15 pm – Suzanne Rancourt –
* 3:00 pm – Karen Skolfield
* 3:45 pm – Richard Levine
* 4:15 pm Open Mic – All attending welcome to read for 7 minutes