Word Thursdays – Bruce Bennett
May 14 @ 7:00 pm

-

9:00 pm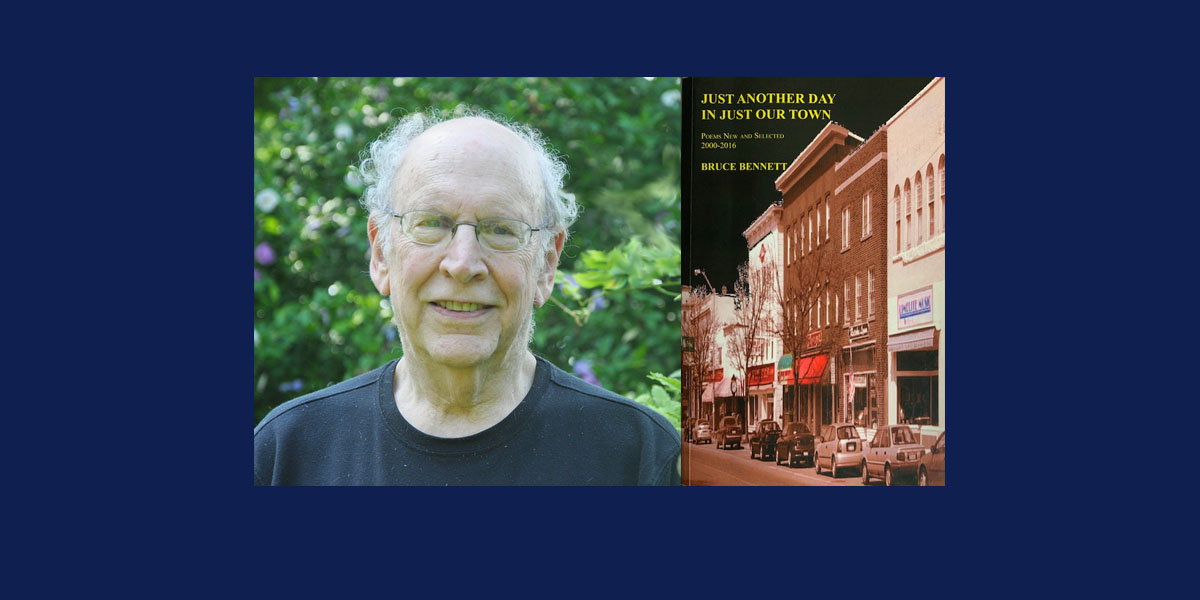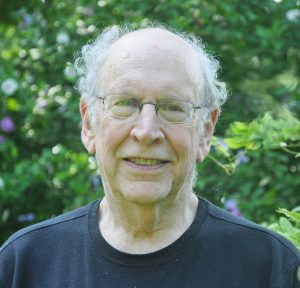 To attend Word Thursdays Online please visit the Bright Hill Press Facebook Page and scroll down to the first post, where we will broadcast live.
Bruce Bennett (Aurora, NY) is the author of ten full-length collections of poetry and more than thirty poetry chapbooks. His most recent book is Just Another Day in Just Our Town: Poems New And Selected, 2000-2016 (Orchises Press, 2017). His first New And Selected, Navigating The Distances, also from Orchises, was chosen by Booklist as "One Of The Top Ten Poetry Books Of 1999." His most recent chapbook is A Man Rode Into Town (FootHills Publishing, 2018). He co-founded and served as an editor of both Field: Contemporary Poetry and Poetics, and Ploughshares. He taught English and American Literature and Creative Writing and directed the Visiting Writers Series at Wells College from 1973 until his retirement in 2014, and is now Emeritus Professor of English. In 2012 he received a Pushcart Prize. His poetry website is https://justanotherdayinjustourtown.com
Word Thursdays Online will begin with an "open mic," during which prerecorded poets will share one poem.
HOW TO JOIN THE WORD THURSDAYS ONLINE OPEN MIC SERIES
1.) Record yourself on your phone or laptop reading one poem
2.) State your name, where you're from, and title of poem
3.) Read poem clearly
4.) Save the recording
5.) Email the recording by uploading to your email and sending it to [email protected]
HOW TO WATCH
On May 14 at 7 pm, we will be posting the Word Thursdays Online Series to the Bright Hill Facebook as well as to our website brighthillpress.org.
Make sure to join the Word Thursdays Online FB Group for updates: https://www.facebook.com/groups/257378611967354/
Word Thursdays will be presented online by Bright Hill every second and fourth Thursday of the month until further notice.