Word Thursdays Featuring Rainie Oet & Mike Jurkovic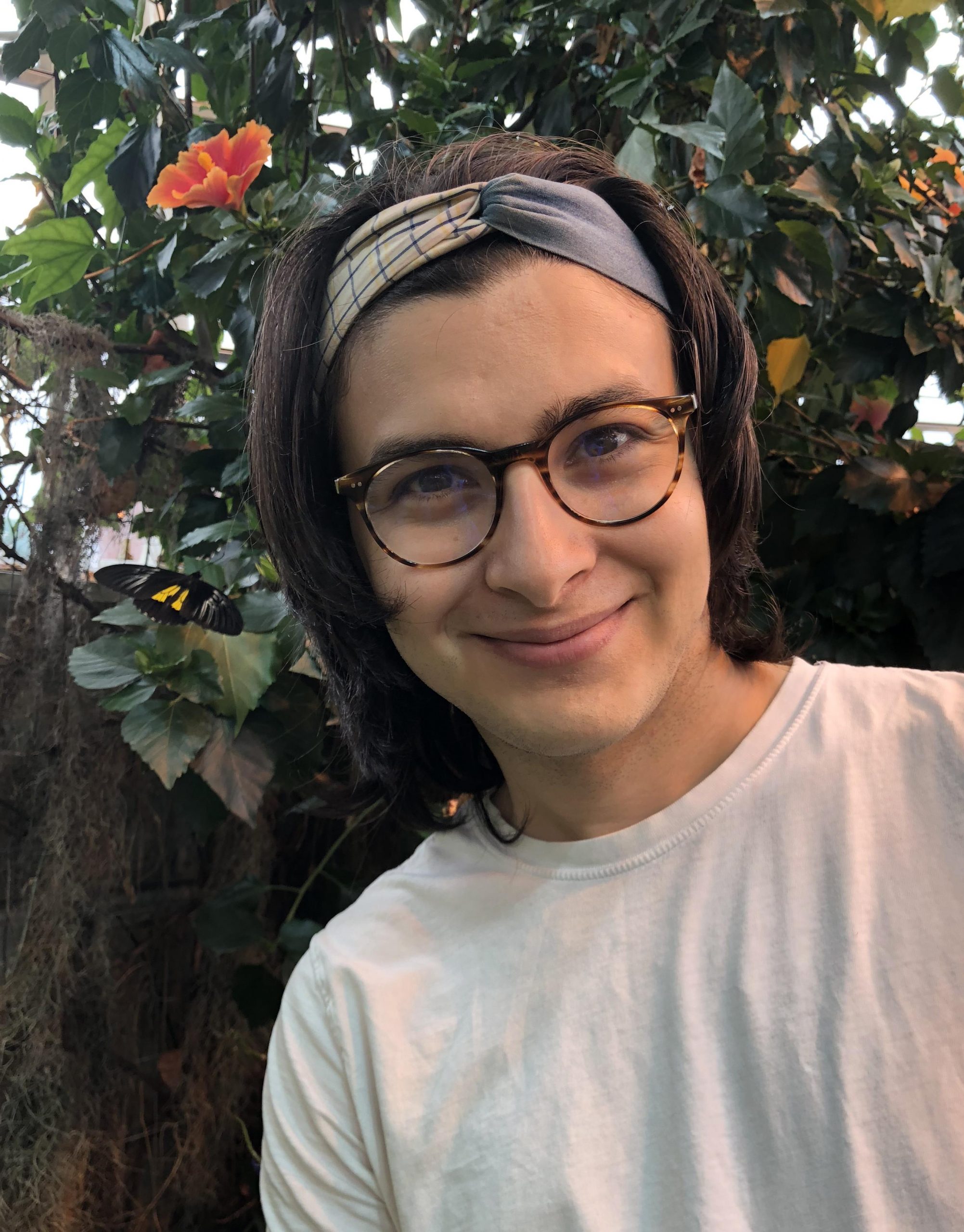 Rainie Oet (Syracuse, NY) is a non-binary writer, Poetry Editor at Salt Hill, and the author of No Mark Spiral (CutBank Books, 2018). Their work appears in The Yale Review, Jubilat, The Adroit Journal, Colorado Review, and The Poetry Review, among other publications. They won the inaugural Press 53 Flash Fiction Contest in 2018. They are an MFA candidate in Poetry at Syracuse University, where they were awarded the Shirley Jackson Prize in Fiction. You can find more information at rainieoet.com.  
A 2016 Pushcart nominee, Mike Jurkovic's (Troy, NY) poetry and musical criticism have appeared in over 500 magazines and periodicals. Full length collections, Blue Fan Whirring, (Nirala Press, 2018); smitten by harpies & shiny banjo catfish (Lion Autumn Press, 2016) Chapbooks, Eve's Venom (Post Traumatic Press, 2014) Purgatory Road (Pudding House, 2010) Anthologies: 11/9 Fall of American Democracy Anthology, 2017 (Independent) Reflecting Pool: Poets & the Creative Process,  WaterWrites: A Hudson River Anthology, and Riverine: Anthology of Hudson Valley Writers (Codhill Press, 2018, 2009, 2007) Will Work For Peace (Zeropanik, 1999). President, Calling All Poets, New Paltz, Beacon, and Ellenville, NY. Music features, interviews, and CD reviews appear in All About Jazz, Van Wyck Gazette, and Maverick Chronicles 2018. He has been featured in London, San Francisco, NYC, Albany, Baltimore, and throughout the tri-state area. He is the Tuesday night host of Jazz Sanctuary, WOOC 105.3 FM, Troy, NY. He was a monthly contributor to Elmore Magazine, 2008-2016; Folk and Acoustic Music Exchange, 2003-2010; and Chronogram, 2005-2007. His column, The Rock n Roll Curmudgeon, appeared in Rhythm and News Magazine, 1996-2003. He loves Emily most of all.