Word Thursdays – Katharyn Howd Machan & Eva Davidson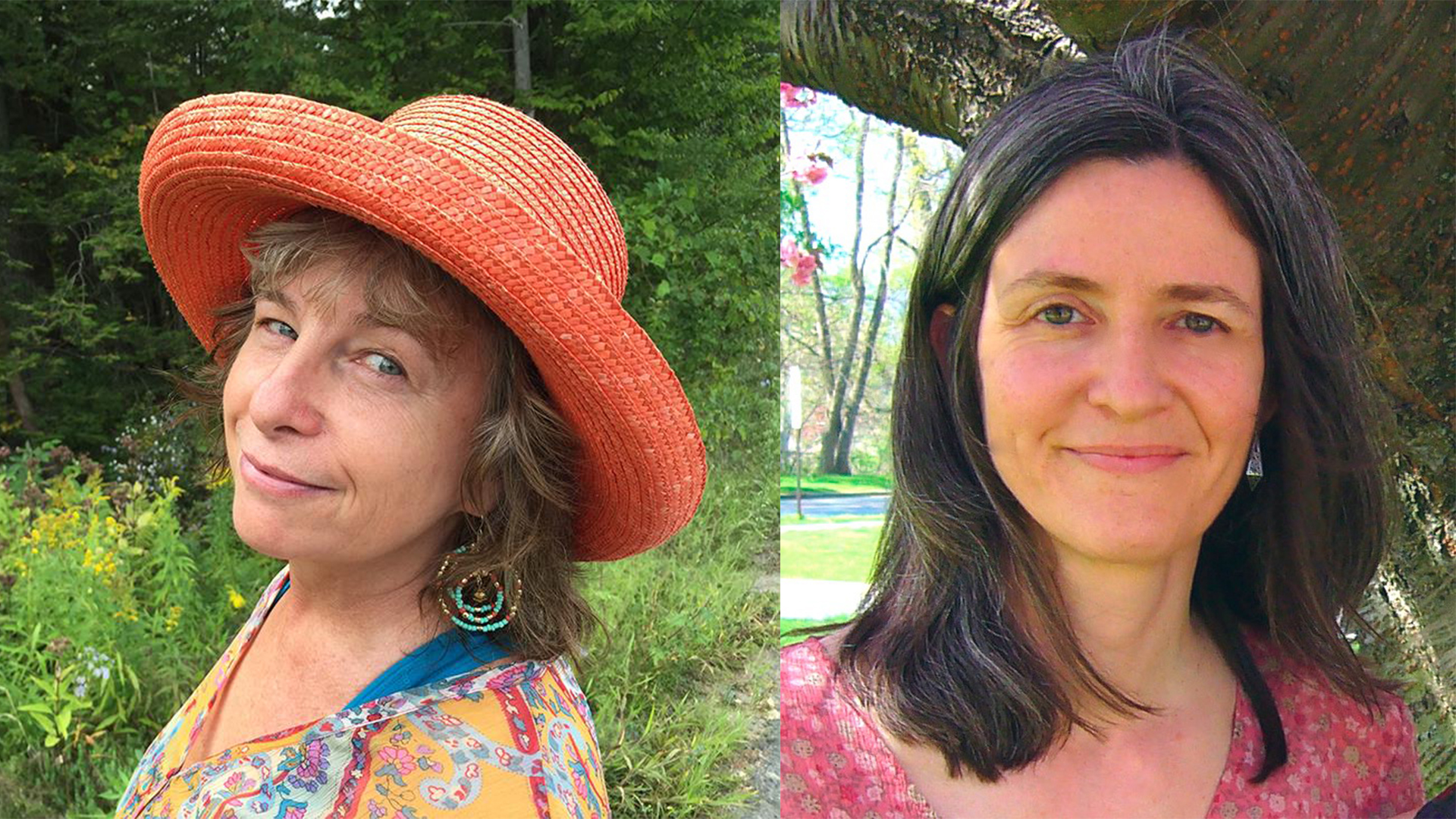 Katharyn Howd Machan (Ithaca, NY) grew up in Woodbury, Connecticut and Pleasantville, New York. She studied creative writing and literature at the College of Saint Rose for a BA and at the University of Iowa for a Master of Arts, taught college for five years, returned to graduate school for a PhD in Interpretation (Performance Studies) at Northwestern University and, now as a full professor, has been teaching on the faculty of the Department of Writing at Ithaca College ever since, currently with a focus on fairy tales. Her poems have appeared in numerous magazines (Nimrod, Yankee, The MacGuffin Reader, Snake Nation Review, Hanging Loose, Dogwood, Runes, Slipstream, The Beloit Poetry Journal, South Coast Poetry Journal, The Hollins Critic, The Salmon, West Branch, Seneca Review, Louisiana Literature, etc.) and anthologies/textbooks (The Bedford Introduction to Literature, The Best American Nonrequired Reading, Poetry: An Introduction, Early Ripening: American Women's Poetry Now, Sound and Sense, Writing Poems, Literature: Reading and Writing the Human Experience, etc.), and in 38 collections, most recently What the Piper Promised (winner of the Alexandria Quarterly Press 2018 chapbook competition), Secret Music: Voices from Redwing, 1888 (Cayuga Lake Books, 2018). In November of 2017 FutureCycle Press published her chapbook Dark Matters and in 2018 her Selected Poems (which was selected by the editors as their Best  Book of the Year), In 2000 she was awarded the Ann Stanford Poetry Prize from the University of Southern California by judge Dana Gioia for her poem "Tess Clarion: Redwing, 1888" and in 2006 the Luna Negra Prize from Kent State University for her poem "Gingerbread." In 2002 she was named the first Poet Laureate of Tompkins County, New York. As Zajal, she is also a professional belly dancer, celebrating spirituality and deep laughter, with a special interest in combining dance and poetry in performances and workshops, as is reflected in Belly Words.  In this capacity she taught for many years at the Community School of Music and Arts in Ithaca and on the Aegean island of Skyros for the UK-based Skyros Institute, which emphasizes holistic studies. She also offers, in her persona as Zajal the Sugarplum Fairy, original audience-participation StoryDance performances for and with children.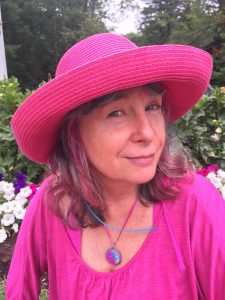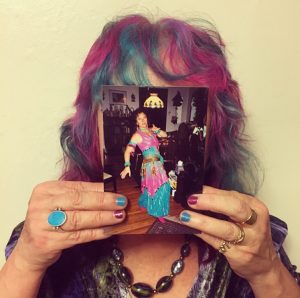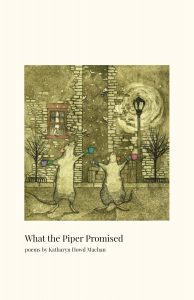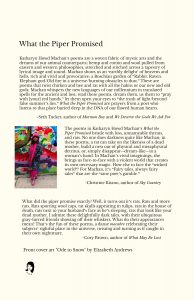 Eva Davidson, received her B.A. from Sarah Lawrence College, where she studied violin and creative writing, and won the Academy of American Poets College Prize in 1983. She earned a Masters of Fine Arts from Warren Wilson College Program for Writers, studying with Joan Aleshire, Greg Orr, Lisel Mueller, and Ellen Bryant Voigt. Eva has collaborated with her sister, composer Tina Davidson, on choral works and three operas—Billie and Zelda, Summer of the Swans, and Pearl. Their work has been performed at Carnegie Hall, Philadelphia Chamber Music Society, Harvard University, Musica International Festival, The Curtis Institute, and Adirondack Festival of American Music. Eva lives in Oneonta, New York, has taught Creative Writing at Hartwick College, and is the Program Coordinator for Literacy Volunteers of Otsego and Delaware Counties. She has three working manuscripts of poems, including Soon it will be Dark, and Dawn Birds.