"Get Lit" Gala
September 28, 2019 6:30 PM
LOCATION:
Willow Drey Farm
985 Hyzer Hill Rd
Andes, NY 13731
COCKTAIL HOUR and HORS D'OEUVRES 6:30 – 7:30 with HYZER HILLBILLIES entertaining
OPEN BAR 6:30 – 8:30
DINNER: 7:30 – 8:30
RAFFLES
DANCING
8:30 – 10:30 LIVE MUSIC and DANCING with HANZOLO
FIRE BREATHING with COSMIC GREG LEE at DUSK
*All gala proceeds will benefit Bright Hill Community Library, in partnership with Franklin Free Library, joining the Four County Library System.
$50.00 per ticket
Table of 10 for $450 (call 607-829-5055 or email [email protected] to purchase a table at this discounted rate)
Very special thanks to our patrons, who make Bright Hill programs possible.
PATRONS: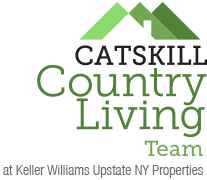 Visit https://catskillcountryliving.com/ to learn more about the wonderful services Catskill Country Living Team offers our community.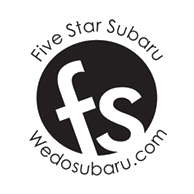 Visit https://wedosubaru.com/ to learn more about all that Five Star Subaru does to support our community.
VALUE FOR OUR SPONSORS:
FRIENDS OF BRIGHT HILL: $1 – 99 – Special mention on website and social media posts
SPONSOR: $100 – $499 – Business and donors included in sponsored ads on social media, featured on website, featured at event on signage, and in thank you e-blast to 6000+ members
SUPPORTER: $500 – $999+ – sponsor arts education and library program scholarships for youth. Business will be promoted throughout the year as a sponsor of student scholarships, on website, signage, social media sponsored ads, and as a featured sponsor at the "Get Lit" Gala.
PATRON: $1000+ – become a sponsor of Bright Hill Community Library, supporting the circulation of our 12,000 volume collection of poetry, art and literary titles to 300,000+ members of the Four County Library System.
To sponsor the Bright Hill Community Library and Bright Hill programs, please email [email protected] or call 607-829-5055.