2022 Adult Workshop Offerings
CELEBRATING 30 YEARS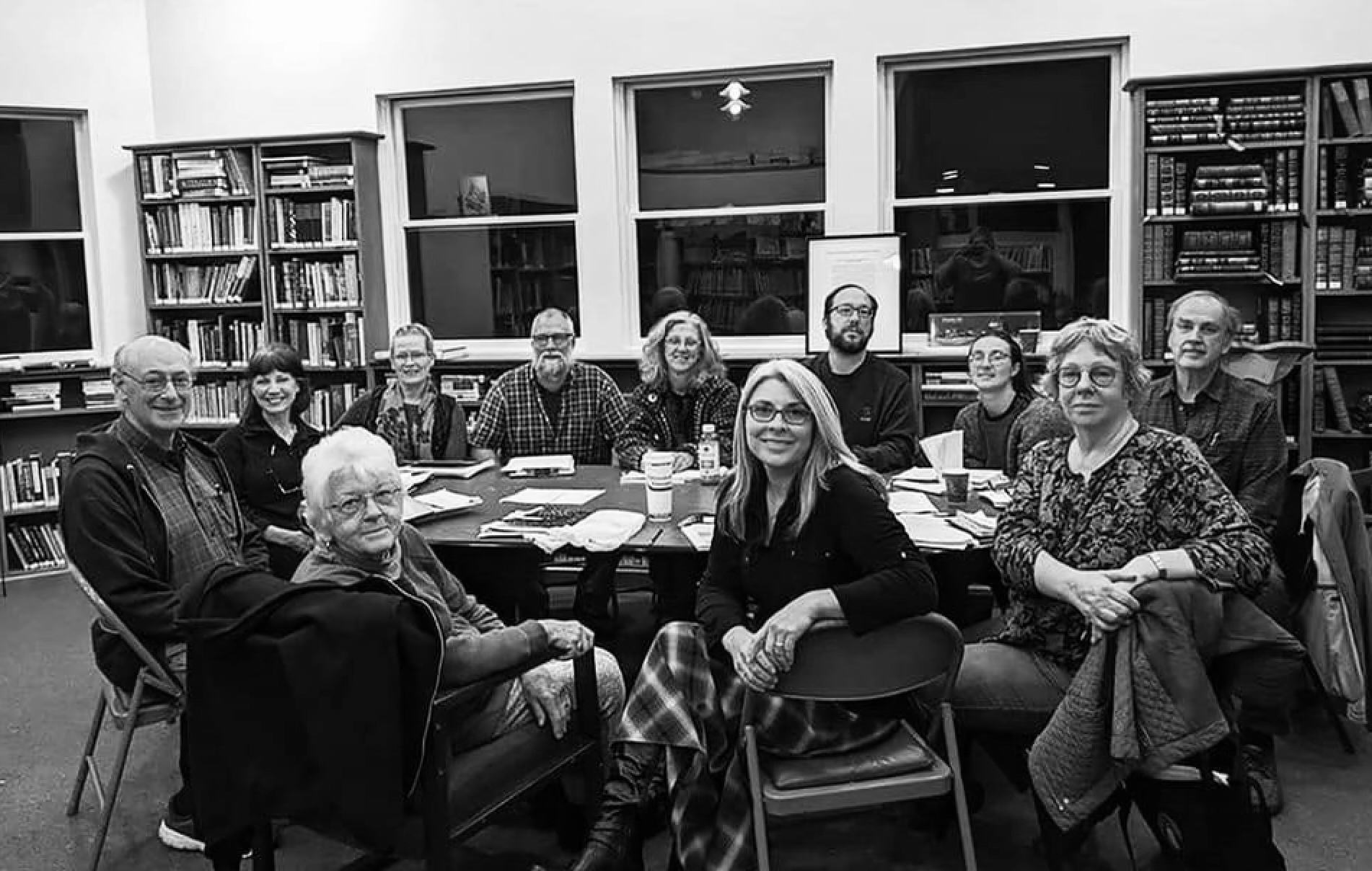 "SEEING THINGS 7"
AN INTENSIVE POETRY WORKSHOP TAUGHT BY ROBERT BENSEN 
MARCH 14 – MAY 16

All ages, Mondays, 7 – 9 PM, 10-week session 

Poetry enables us to "see things": to see what is and what is not, in the domains of the senses and imagination. We develop our practice of writing by drawing upon both. Workshop participants send one or two new poems each week for the group to consider thoughtfully and respectfully with comments that encourage revision. In theory and practice, the workshop serves as an articulate, responsive audience for the poet, who learns from the members' responses to the poem. We also write in-session with various prompts and group activities. Since all artists benefit by knowing the history and achievements of their art, we read poets from many time periods and cultures. We read poets with a range of subjects and forms as models for our own practice. We exchange ideas about publishing opportunities in online and print environments. Our agenda can be adjusted depending on the experience and preferences of the poets. While we met in-person for the first two 10-week sessions, we have met since March 2020 online. We also sponsor "Tiny Desk Readings," which features poets outside the workshop whom we invite to read for 20 minutes at the beginning of a session. The workshop is conducted by Robert Bensen.

Robert Bensen has directed the Seeing Things poetry workshop since 2019.  His poetry has been published in six collections, including Before (Five Oaks Press) and Orenoque, Wetumka (Bright Hill Press). What Lightning Spoke: New and Selected Poems is forthcoming from Bright Hill. Along with non-fiction and literary essays, his poetry has appeared in AGNI, Akwe:kon, Antioch Review, Berfrois, Callaloo, The Caribbean Writer, Jamaica Journal, La presa, Native Realities, The Paris Review, Partisan Review, Ploughshares, Poetry Wales, River Styx, Yankee Magazine, and elsewhere. He has edited anthologies of Native American and Caribbean literature and authored American Indian and Aboriginal Canadian Childhood Studies (Oxford University Press). His writing won a poetry fellowship from the NEA, research fellowships from the NEH and the Newberry Library, a shared Eric Hoffer Award, poetry awards from Harvard University, the New York State Council on the Arts, Illinois Arts Council, the Robert Penn Warren Award. His first book was a finalist for the Walt Whitman Award (Academy of American Poets) and the Emily Dickinson Prize (Poetry Foundation). He is Professor Emeritus at Hartwick College, where he directed the writing programs for 39 years. He also taught at the University of Illinois, Parkland College (Champaign, Illinois) and SUNY Oneonta. He is the founding director of Woodland Arts Editions (Oneonta NY).

Bright Hill Tiny Desk Series to be published in 2022 featuring national poets. 

This virtual workshop runs every Monday for 10 sessions from 7 – 9 PM

SPRING SESSION: March 14 – May 16

Fee: $300
Workshop Instructor Robert Bensen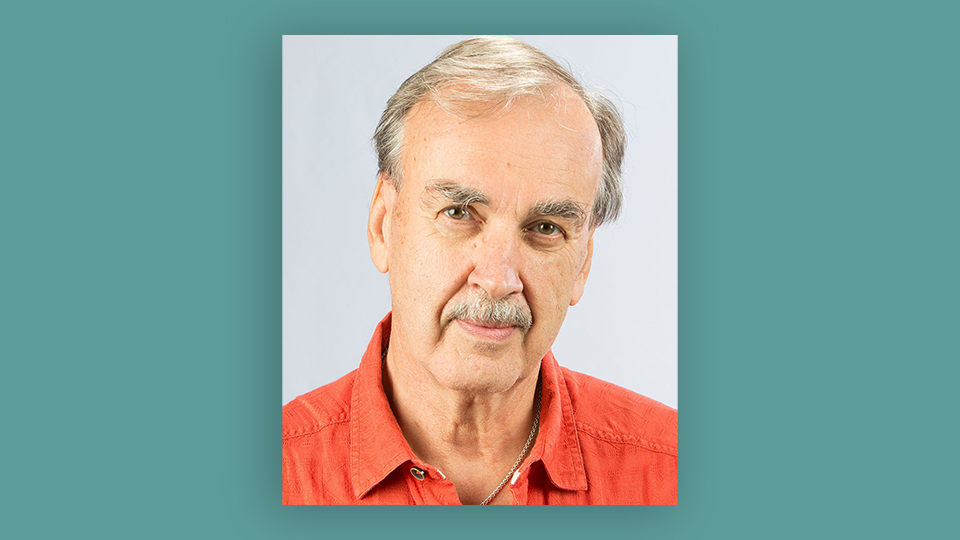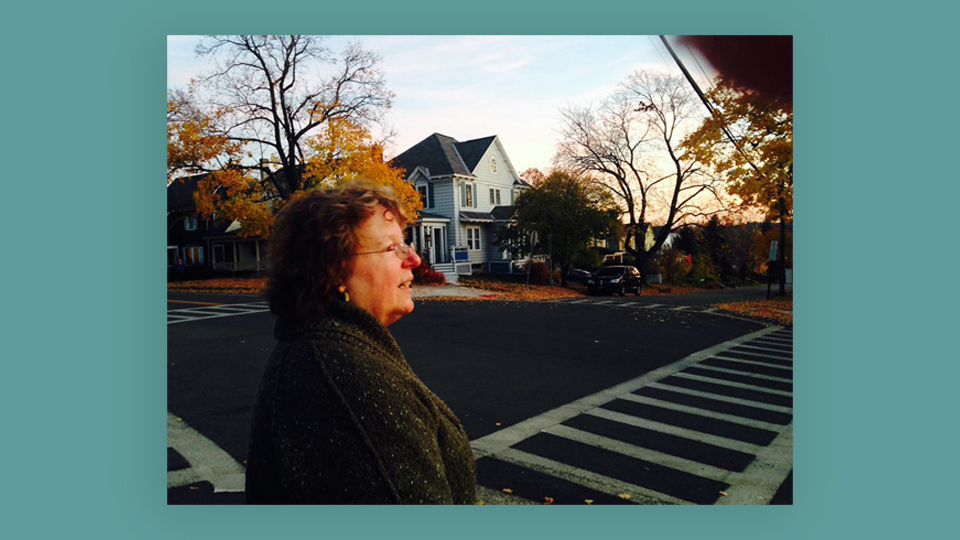 AFTER THE BEGINNING: WHAT'S NEXT?
Taught by Georgia Popoff
JUNE 6 – JULY 25 – POETRY WORKSHOP – ALL AGES

Participants in this 8-week session will examine their work through a series of lenses, each leading to further development and revision. As each element of literary devices and considerations is introduced, poems will transform and reveal. In the spirit of discovery and collaborative growth, there will be an opportunity to workshop some of the work as a "best test." We will also examine poets whose work exemplify any of the various lenses we will use to answer three basic questions: What? Then What? and So What? as we employ poetic craft to bring a poem to its fullest potential. For even the seasoned poet, these considerations strengthen the keen eye needed in effective revision.

COST TO YOU (THANKS TO OUR FUNDERS): $250

ACTUAL COST: $600

Scholarships available to those in need.

Georgia A. Popoff, Syracuse, NY, is the YMCA of CNY's Downtown Writers Center Workshops Coordinator and faculty member, arts-in-education specialist, editor/book coach, former Comstock Review senior editor, coeditor of an essay anthology on Gwendolyn Brooks, and coauthor of a book on effectively teaching poetry in K-12 classrooms. Her fourth poetry collection is Psychometry (Tiger Bark Press, 2019).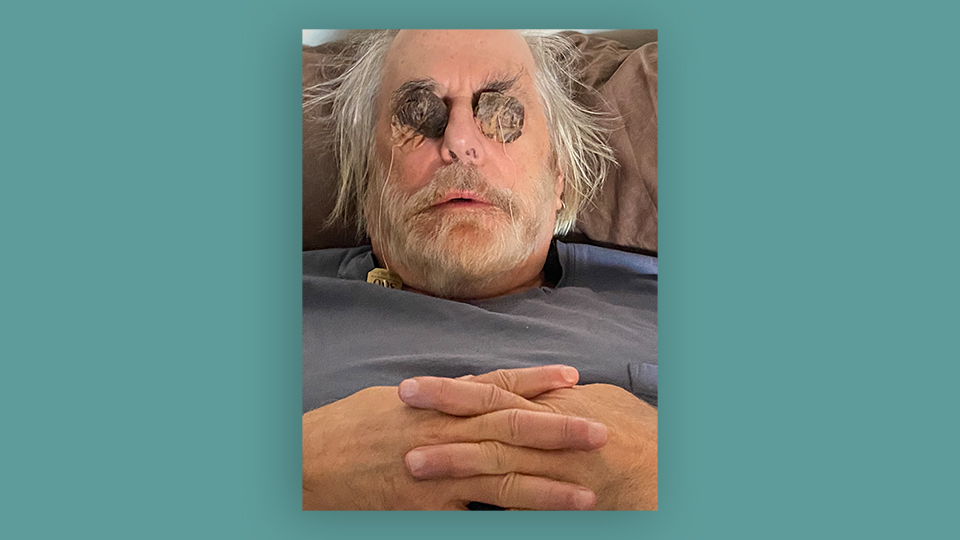 EKPHRASIS CREATIVE WRITING WORKSHOP
Taught by Mark Blickley
FRIDAY, JUNE 24, 5-8 pm

What is Ekphrasis creative writing? The word Ekphrasis translates to "description" in Greek and ekphrastic writing is a form of creative writing describing a work of art or visual image.

By imaginatively playing with a visual work of art, the writer can expand its meaning—not in terms of enlarging the original work, but in terms of offering more possibilities. By bringing two imaginations into conversation with one another—that of the visual artist and that of the writer—something new is born.

Unlike visual analysis, ekphrasis writing is interested in evoking or representing an image for its reader from outside of the framework or a mounted pedestal. The visual image can be a photograph, painting, collage, sculpture, drawing. By taking inspiration and source material from an image, the writer reconceives it through a written meditation that can be poetry, fiction, creative nonfiction or drama. Ekphrastic impulses can take a vast number of forms, as individual as each human being.

I would like each workshop member to bring in one image, in any genre, that intrigues them. It doesn't have to be a famous work of art—it can be a child's drawing, a family photograph—whatever visual image has drawn you in. Please don't bring an artwork or photograph that you've created. Through a series of discussions, examples and visual prompts, we shall all become literary ventriloquists that will allow visual imagery to speak. We can give voice to the artist who created the piece, or the characters in an artwork, but I believe most ekphrasis creative writing is rooted in a sort of self-interrogation.

Mark Blickley grew up within walking distance of the Bronx Zoo and is a proud member of the Dramatists Guild and PEN American Center. He is the recipient of a MacArthur Foundation Scholarship Award for Drama. Eleven of his plays have been produced in the United States and abroad. Blick is the author of the story collection Sacred Misfits (Red Hen Press, Los Angeles). His multi-genre collaborations with artist Amy Bassin include Weathered Reports: Trump Surrogate Quotes from the Underground (Moira Books, Chicago) and the text-based art book Dream Streams (Clare Songbirds Publishing House, New York). Blick' video, Speaking in Bootongue, was selected to the 2018 London Experimental Film Festival and Widow's Peek: The Kiss of Death, was selected to the 2018 International Experimental Film and Video Festival in Bilbao, Spain. He is a 2018 Audie Award Finalist for his contribution to the original audio book, Nevertheless We Persisted. In October, 2018 Blickley was co-curator of the Urban Dialogues art exhibition, Tributaries (Encontro de Rios) at Espaço Espelho D'Água in Lisbon, Portugal that featured artists from 5 continents. Two of his videos represented the United States in the 2020 year-long international world tour of Time Is Love: Universal Feelings: Myths & Conjunctions, organized by esteemed Togolese-French curator, Kisito Assangni. He has an M.F.A. from Brooklyn College and has taught creative writing, creative nonfiction, fiction, screenwriting and playwriting workshops at the City University of New York, HB Studio (NY), and the Women's Studio Center (NY). Blick has also written for television and in 1992-93 was a National Academy of Television Arts and Sciences Emmy Award Blue Ribbon Panelist.

Workshop Cost: $50

Scholarships available upon request.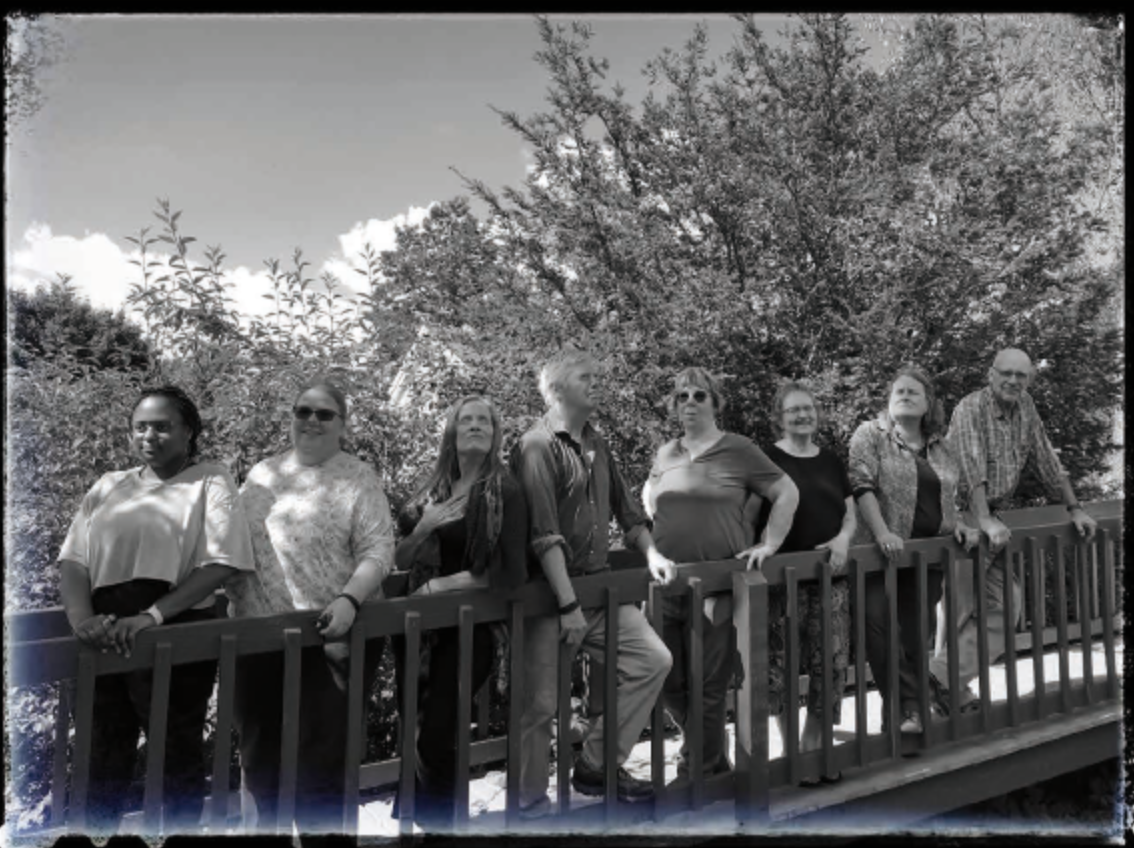 iPHONE PHOTOGRAPHY & EKPHRASTIC POETRY WORKSHOP 
LED BY MASTER TEACHING ARTIST NICK KELSH & LYNNE KEMEN (Poetry)
September 23, 24 & 25

Lynne Kemen writes: "I was born in Bath, NY, then lived in Hartwick, NY, Rutland, VT, Crawfordsville, IN, then came to Ithaca in 1960, as my father's government job required. My mother refused to unpack many boxes of books. After they died there, I donated the books to the local library. I lived in Ithaca through grad school in 1975, but I was afraid to own it. Franklin and Meridale, where I spent every weekend with my failing grandparents, were always my rocks. I think I was imprinted on the hills as a child. After completing an MA in theater at Cornell, where I was also married, I worked in theater in Princeton and New York City, later as General Manager of the Phoenix. Then I established the Center for Dance Medicine and managed a medical clinic for 26 years. I went back to school and got a PhD in biopsychology from Hunter College, which led to a teaching career as well as being department advisor to 3000 students. Back in 1978, we started visiting a friend at her place in upstate NY that we would never have heard of: Franklin, NY. We spent every summer and every Christmas Eve with her from that year forward. I always felt at home in Delaware County, so we bought a house here in 2004. My mother told my aunt, who said that the house we bought had been her aunt's house. So many coincidences! I retired from Hunter in 2016 with a husband and three cats. I have always felt that this was home."

Nick Kelsh is a renowned photographer and author of nine books, including the bestselling Naked Babies and Siblings (co-authored with Pulitzer Prize winning writer, Anna Quindlen) and three how-to books for amateurs, How to Photograph Your Baby, How to Photograph Your Family and How to 

Photograph Your Life. He has appeared on Oprah and The Today Show, and has been featured in Time, Life, Newsweek, National Geographic, The New Yorker, Forbes, and Fortune. He illustrated Rachel Carson's classic The Sense of Wonder, and wrote and photographed two gift books: How to be Santa Claus and How to be Dad. He also wrote the popular column Great Shots for Creative Memories' Lasting Moments magazine.
Workshop Instructors Nick Kelsh and Lynne Kemen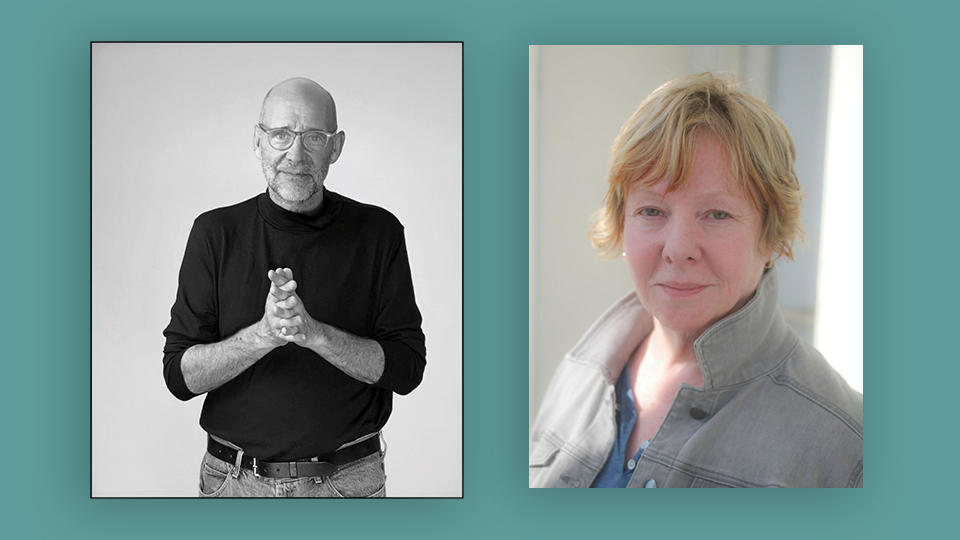 PURCHASE ADULT WORKSHOPS TICKETS HERE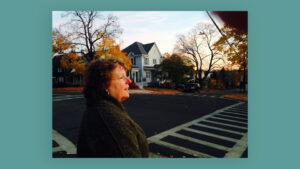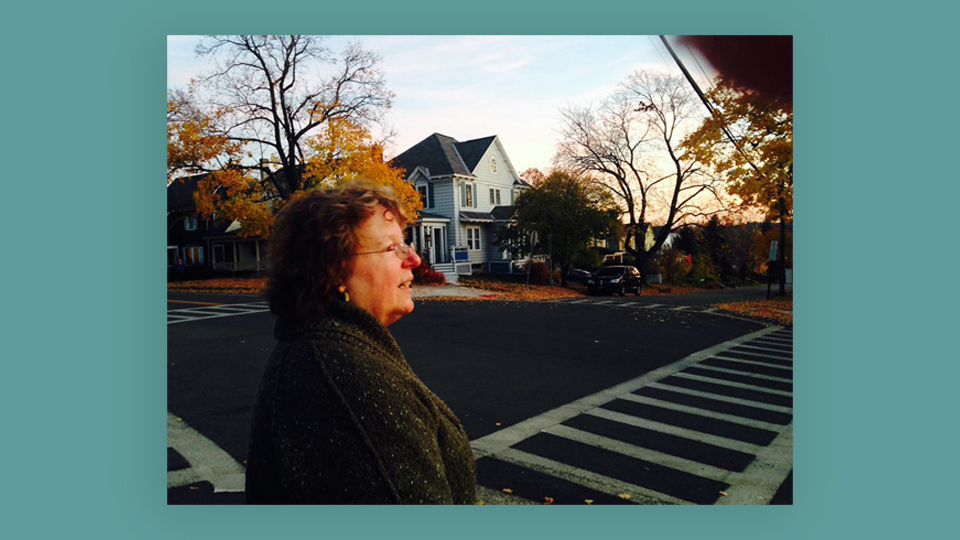 AFTER THE BEGINNING: WHAT'S NEXT?
In stock / Shipping Available

JUNE 6 – JULY 25 – POETRY WORKSHOP – ALL AGES

AFTER THE BEGINNING: WHAT'S NEXT?

Taught by Georgia Popoff

Participants in this 8-week session will examine their work through a series of lenses, each leading to further development and revision. As each element of literary devices and considerations is introduced, poems will transform and reveal. In the spirit of discovery and collaborative growth, there will be an opportunity to workshop some of the work as a "best test." We will also examine poets whose work exemplify any of the various lenses we will use to answer three basic questions: What? Then What? and So What? as we employ poetic craft to bring a poem to its fullest potential. For even the seasoned poet, these considerations strengthen the keen eye needed in effective revision.

$250.00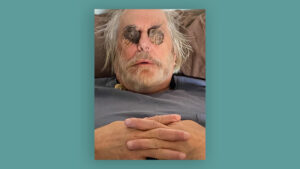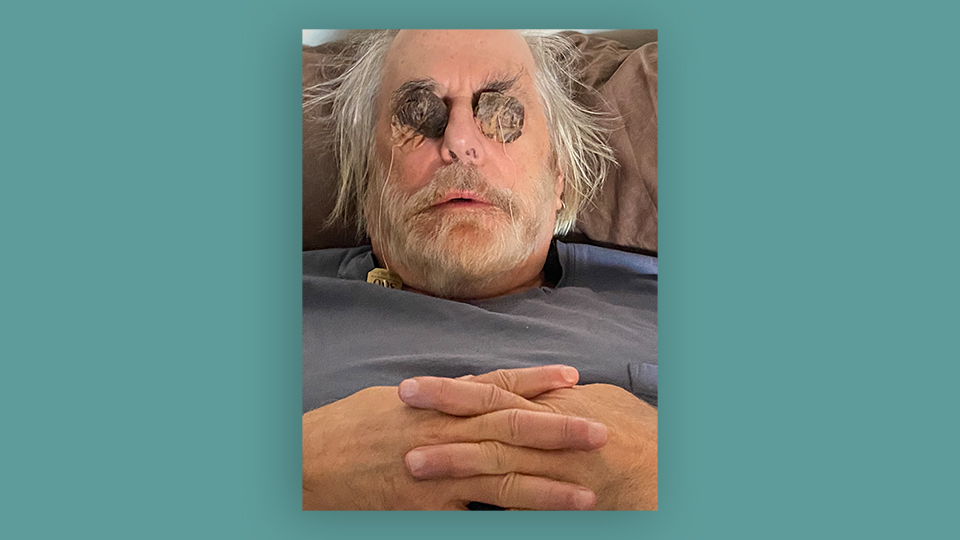 EKPHRASIS CREATIVE WRITING WORKSHOP
In stock / Shipping Available

FRIDAY, JUNE 24, 5-8 pm

EKPHRASIS CREATIVE WRITING WORKSHOP

Taught by Mark Blickley

What is Ekphrasis creative writing? The word Ekphrasis translates to "description" in Greek and ekphrastic writing is a form of creative writing describing a work of art or visual image.

By imaginatively playing with a visual work of art, the writer can expand its meaning—not in terms of enlarging the original work, but in terms of offering more possibilities. By bringing two imaginations into conversation with one another—that of the visual artist and that of the writer—something new is born.

$50.00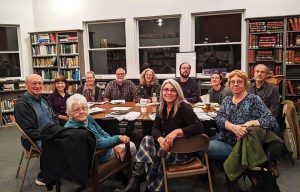 Seeing Things
In stock / Shipping Available

MARCH 14 – MAY 16

"SEEING THINGS 8"

AN INTENSIVE POETRY WORKSHOP TAUGHT BY ROBERT BENSEN 

All ages, Mondays, 7 – 9 PM, 10-week session 

$300.00