2021 Adult Poetry Workshop Offerings
Offered weekly through Zoom meetings

Seeing Things: An Intensive Poetry Workshop with Robert Bensen
March 8, 2021 – May, 10, 2021
Description:

Poetry enables us to "see things": to see what is and what is not, in the domains of the senses and imagination. We develop our practice of writing by drawing upon both. Workshop participants send one or two new poems each week for the group to consider thoughtfully and respectfully with comments that encourage revision. In theory and practice, the workshop serves as an articulate, responsive audience for the poet, who learns from the members' responses to the poem.  We also write in-session with various prompts and group activities. Since all artists benefit by knowing the history and achievements of their art, we read poets from many time periods and cultures.  We read poets with a range of subjects and forms as models for our own practice. We exchange ideas about publishing opportunities in online and print environments. Our agenda can be adjusted depending on the experience and preferences of the poets.  While we met in-person for the first two 10-week sessions, we have met since March 2020 online. We also sponsor "Tiny Desk Readings," which features poets outside the workshop whom we invite to read for 20 minutes at the beginning of a session. The workshop is conducted by Robert Bensen.
Interim Critique Workshop with Pam Strother
January 4, 2021 – February 22, 2021
Description:

Composed of participants in the Seeing Things Workshops, the Interim Critique Group meets weekly for 8 to 10 weeks in between sessions of the workshops.  The group enables poets to read their work to each other and hear constructive feedback. At least once during each of the 8 -10 week terms, an established poet is invited to present a "Tiny Desk" of their work and to talk about their writing process.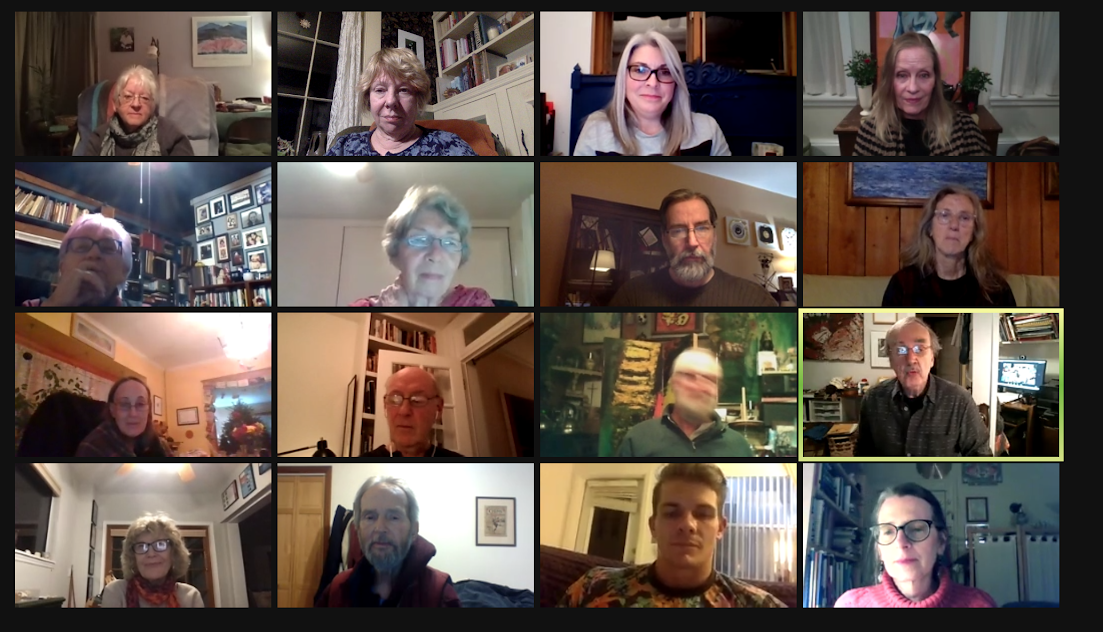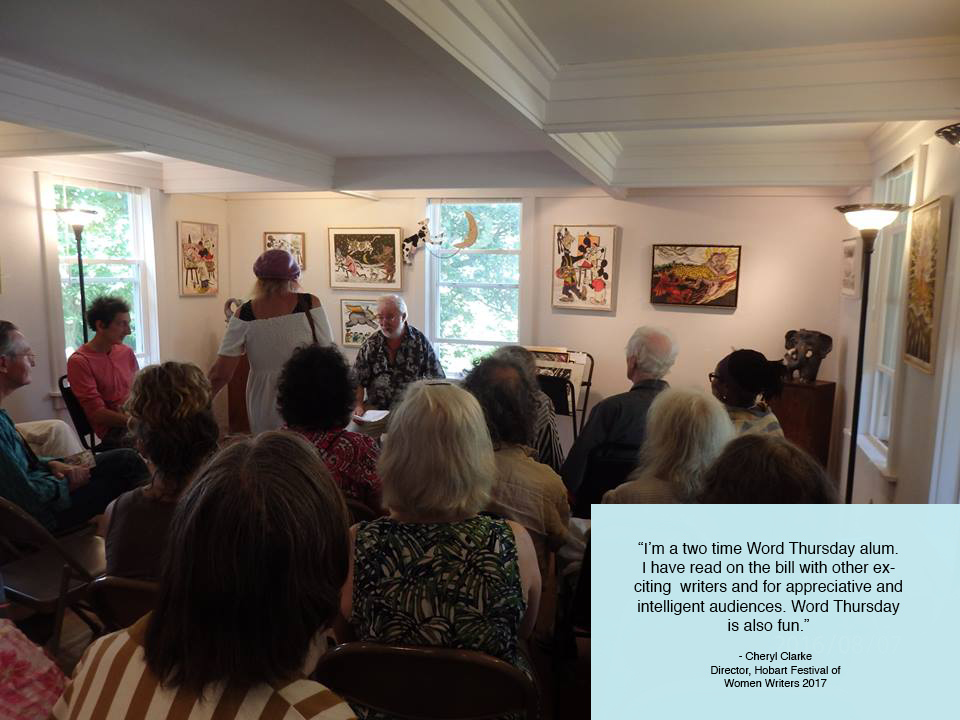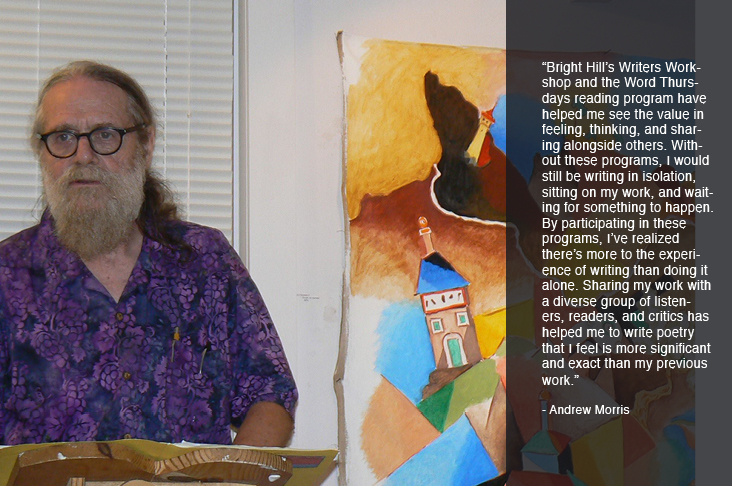 Bright Hill Press Celebrating 26 Years