Toads & Frogs & Snakes Oh My! – Youth Workshop
June 27, 2022 @ 9:00 am

-

July 1, 2022 @ 2:30 pm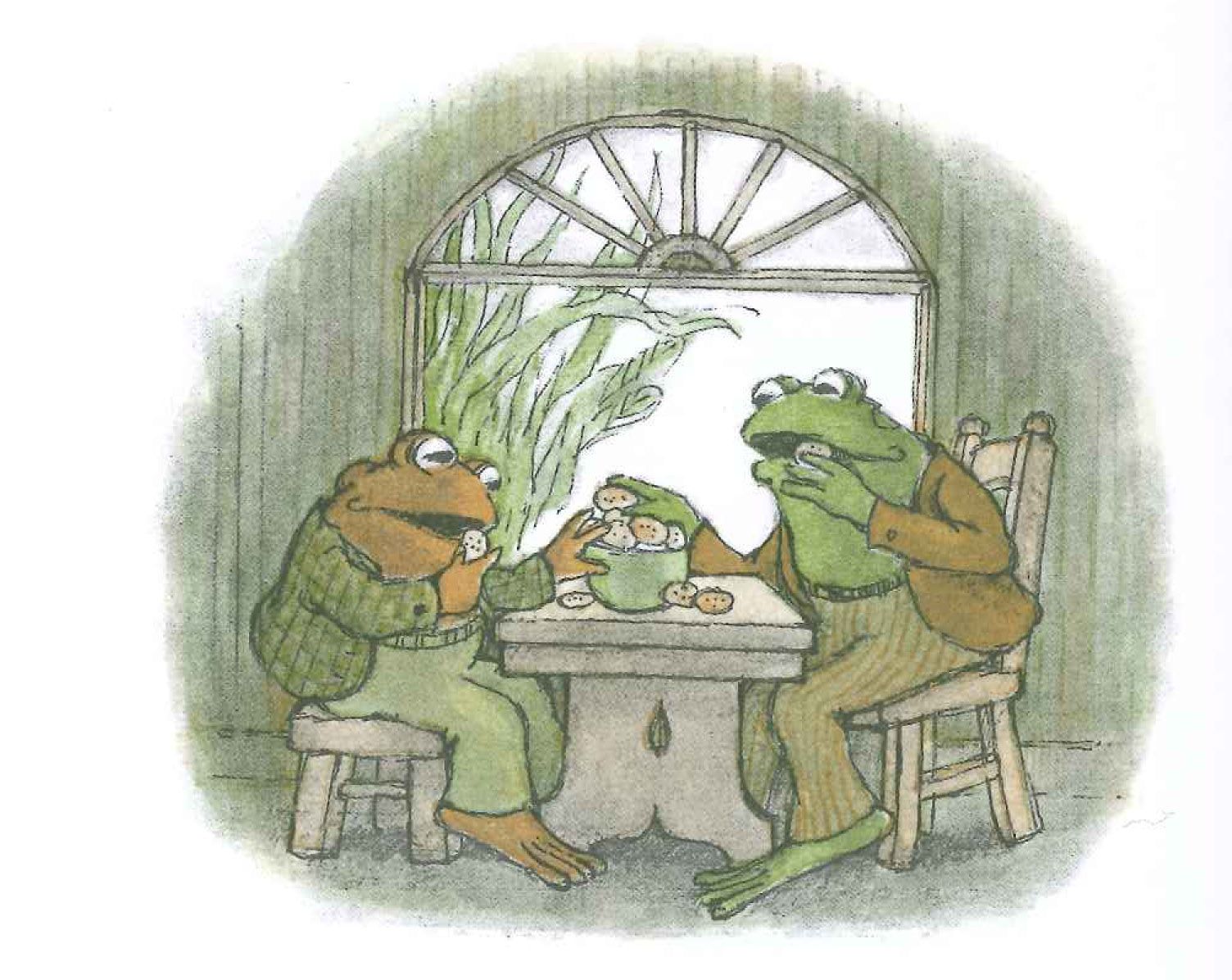 BRIGHT HILL LITERARY WORKSHOPS FOR KIDS & TEENS – SUMMER 1
JUNE 27 – JULY 1
TOADS & FROGS & SNAKES OH MY!
(Taught by Bertha Rogers) – Ages 6 – 14: 9 am – 2:30 pm, 5 days – Among the many animals that live near and around us are toads and frogs and snakes. Kids will learn which ones are easily found as well as those we hardly ever see. They will write poems and stories and riddles and build dioramas, sculptures, and artist books. On Friday at 1 pm, the kids will present an exhibit of their completed projects and read from their work for parents and guardians.
This workshop runs Monday through Friday, 9 AM to 2:30 PM
SUMMER SESSION: June 27 – July 1, Ages 6 – 14
Cost to tri-county area students only: $160
Cost to out of town students: $250
Full scholarships available to Delaware Academy Students with thanks to the AL Kellogg Foundation